I have partnered with PepsiCo to share with you a great Halloween craft today! We are going to take an empty juice bottle and make a DIY plastic pumpkin craft for kids.
Supplies:
32 oz juice bottle
Scissors
First, rinse out the plastic bottle and let it dry. Remove both labels and any sticky residue.
Then go to town painting the outside orange.
Let it sit and dry.
Cut out the shapes for the face from the black foam sheet. However you want it to look.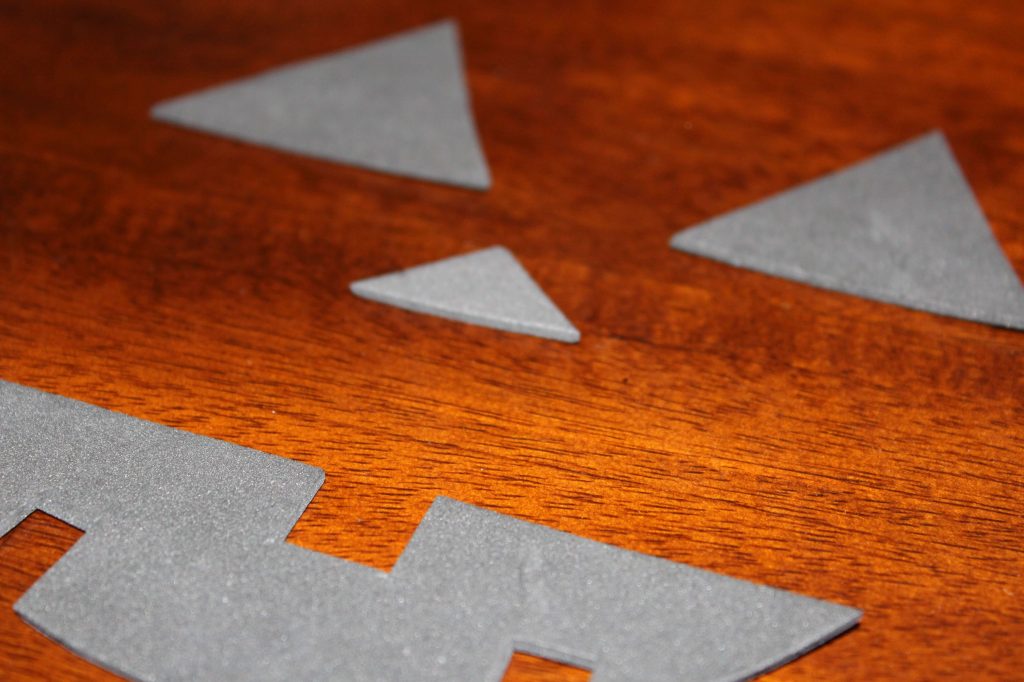 Then glue the face on and enjoy!
When are you done with the pumpkin, it's super easy to recycle it! PepsiCo has a free nationwide program called Recycle Rally that is designed to make recycling fun for kids. They provide lots of tools for schools to get involved, as well. Please get your school involved by signing up for the Recycle Rally so we can all benefit from recycling!