Your kid(s) want to color, but they also want you to join in with them. You get everything setup at the table and then turn THIS light on…
It doesn't exactly light up the room and gives everything a yellowish tint to it. Which might be alright if you were simply sitting down to eat dinner. But coloring with your kids needs a better light to help them see what they are doing, even if they aren't coloring in between the lines. That's why I was so happy when I received the opportunity to test out one of Ottlite's lamps  in our dining room for such an occasion.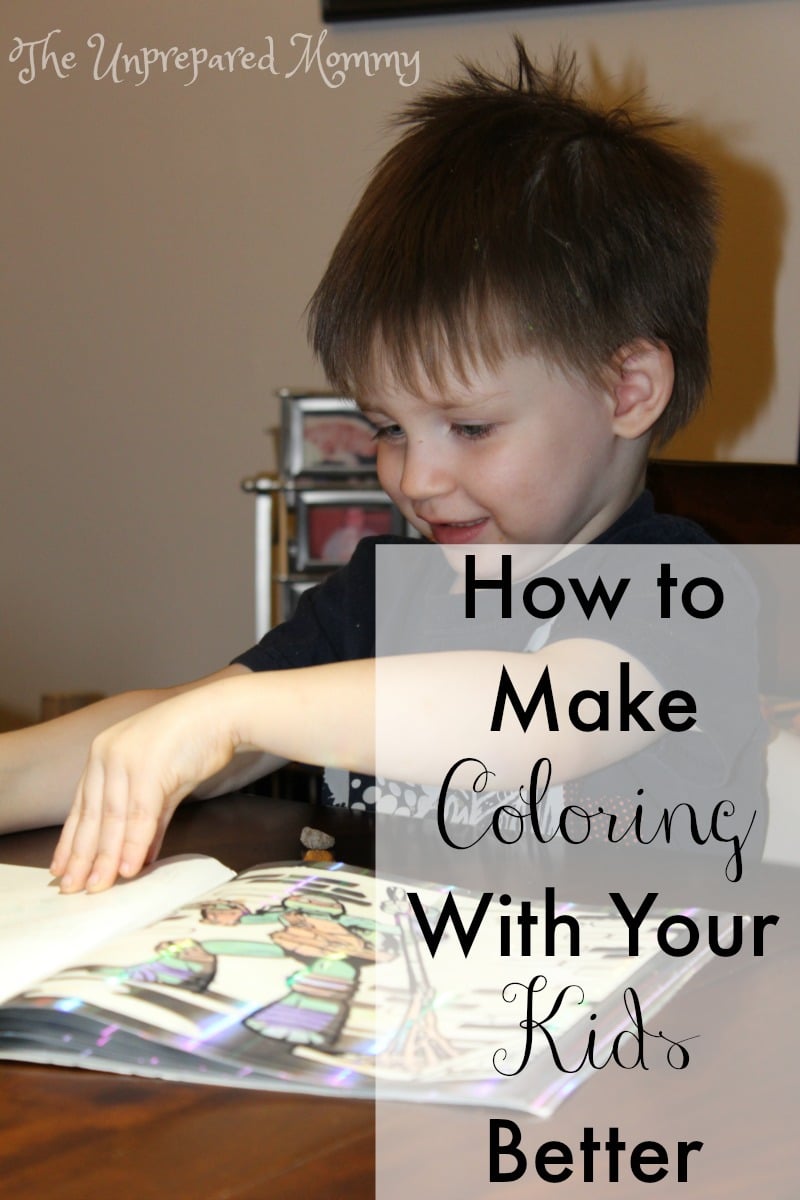 I chose the LED Crane Lamp with Clamp because this meant there was less chance of Ethan grabbing the lamp and, well, breaking it. I also clamped it on the opposite side of the table to further reduce the likelihood of destruction.
I tested how well I could see my laptop keyboard (because at least that will stay still long enough for me to take a picture) with and without the Ottlite lamp and I can definitely see how much cat hair has accumulated on it WITH the lamp.
I can angle the head of the lamp  away from my face and towards the laptop to keep from being blinded by the light (reminds me of a song…).
And now I can see all of the lovely work that has been done in the coloring book. Oh, Ethan didn't do all that. His older brother did. If he were coloring that well at 2.5, I think we'd be selling those babies.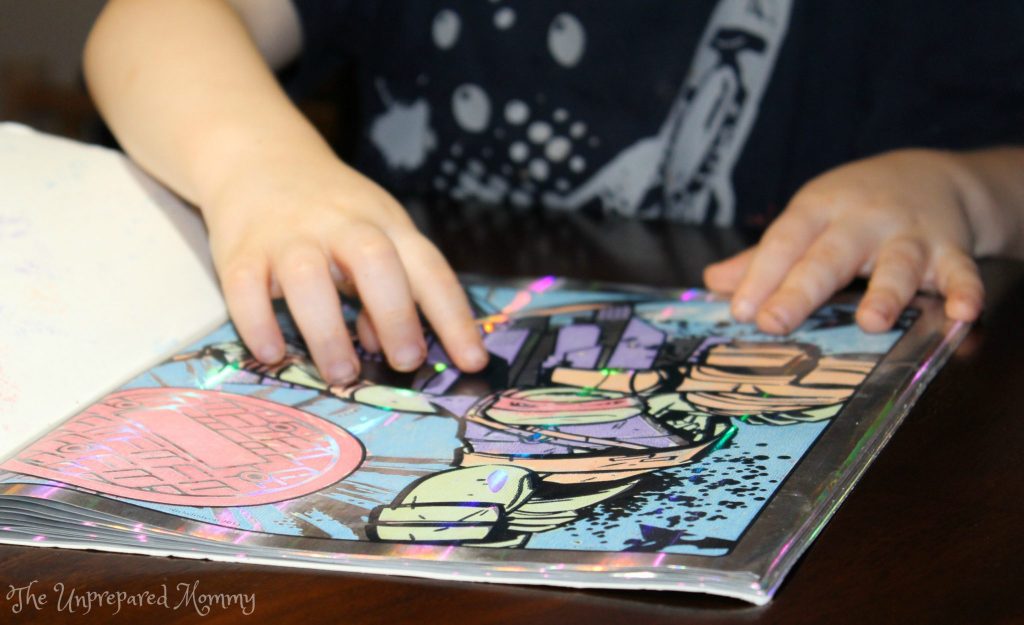 I hope I've show you a good reason to use Ottlite lamps, but if you don't need the light for coloring with your kids or working, they have a range of them for reading in bed.  Let me know in the comments what you would use your Ottlite for!