Between the ages of 3 and 4, kids will start learning how to count. Around 4 to 5 years old, they begin to recognize the written numerals. So why not create a game that would help them do both! Obviously, kids are going to learn numbers and counting at their own rate, but they can always enjoy playing with cute monsters.
This is a matching game for numbers 1-10 where the numeral is paired with the corresponding number of cute monsters. Simply cut the wavy perforated lines after cutting out each pair and play!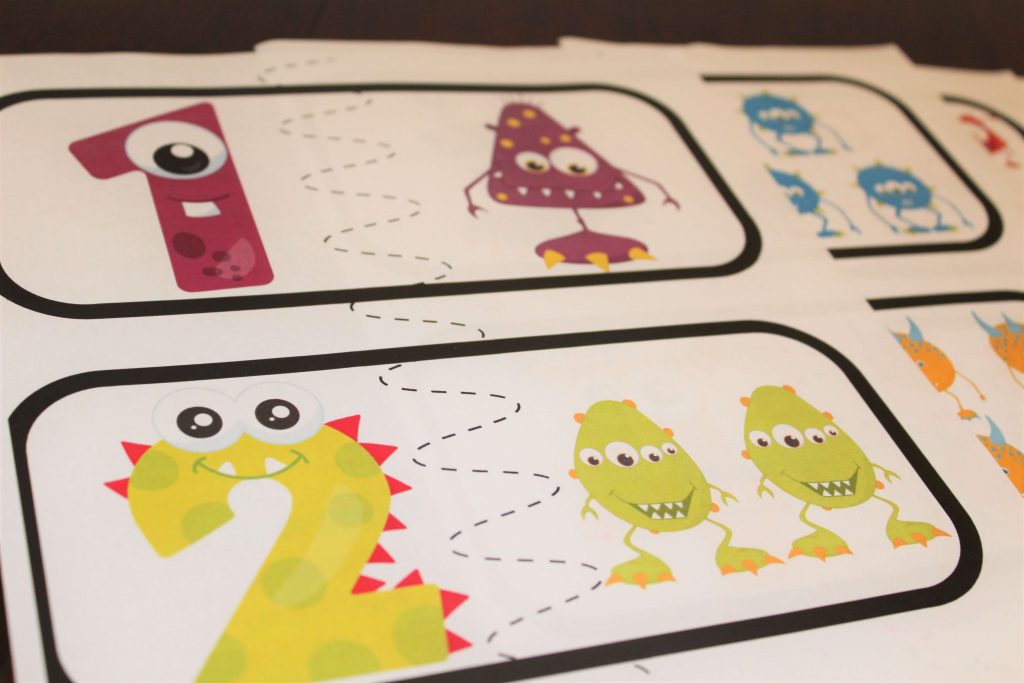 Little man is 3 years old and can actually count to 20, but he doesn't recognize his numbers, yet so he just enjoys counting the cute monsters.
And, of course, it wouldn't be play time without acting a bit (okay, a lot) silly!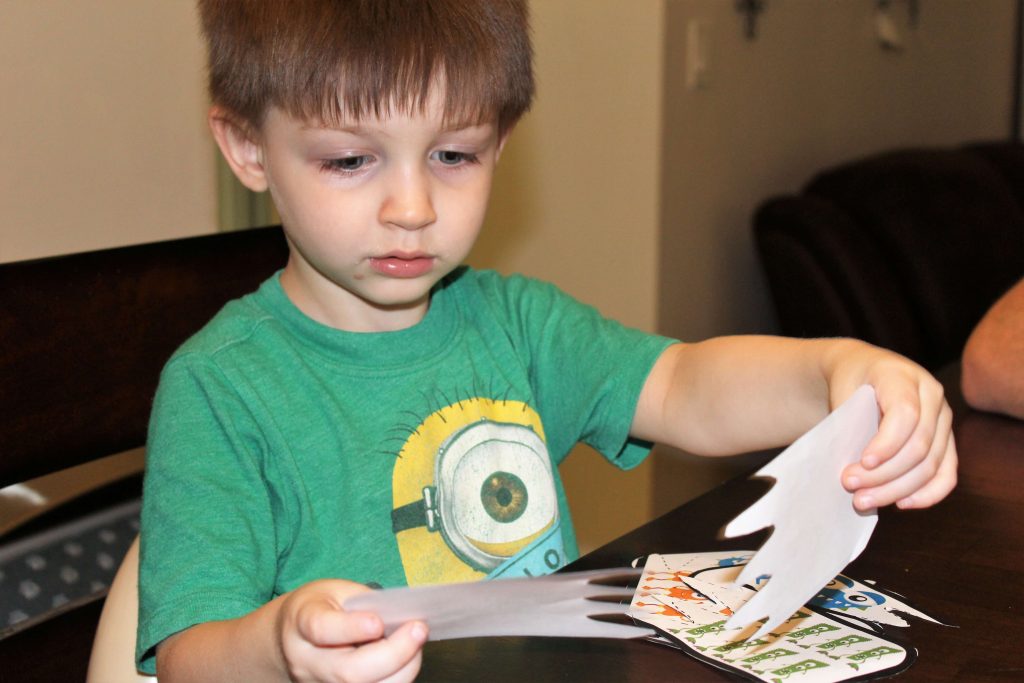 Another way you could play with these, once they've learned the numbers with these cute monsters is to use them for a memory game.
Do you want to get this FREE Cute Monster Matching Game? Fill out the form below!
GET THIS CUTE MONSTER MATCHING GAME HERE
Related Posts: