It can be difficult to know what products you need for your baby when you're a first-time mom. It can be even more overwhelming when there are so many choices available! To help make the process easier, we put together a list of 4 things every first-time mom should have. These four items will make life with your new bundle of joy much easier and less stressful.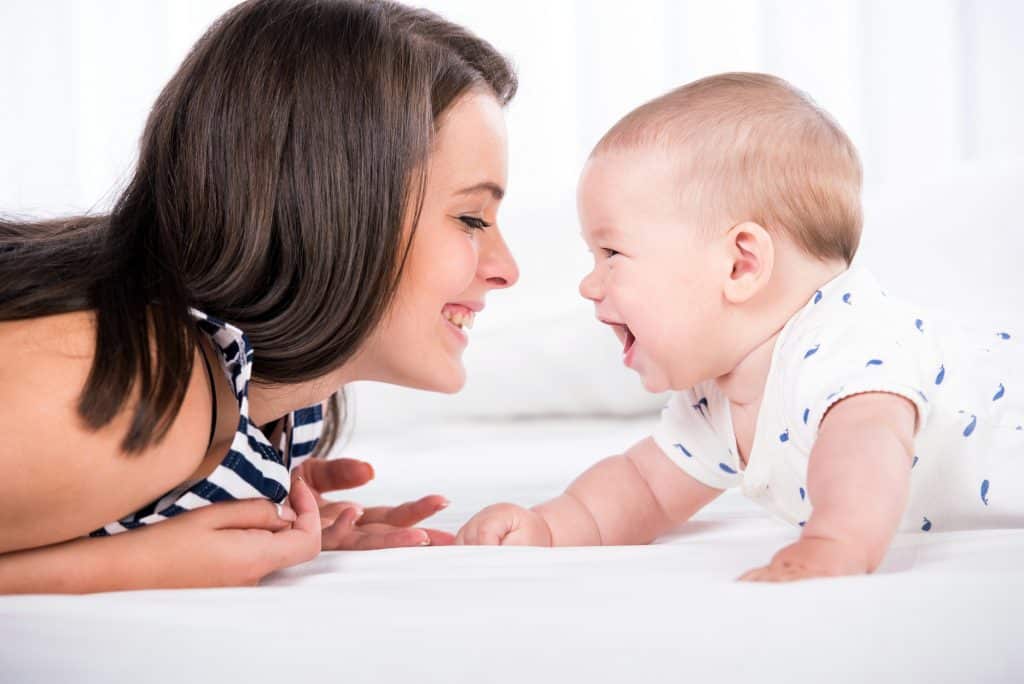 #1 Rocking chair
The first thing every first-time mom should have is a rocking chair. You will be spending so much time with your baby, and having somewhere comfortable to sit while you hold them will make the experience that much more enjoyable!
A great way to bond with your new baby while improving their motor skills is by gently moving back and forth. It can also help keep babies occupied when it's feeding or diaper time for older siblings who still need assistance. Also, when the late nights start and you need a comfortable spot to nurse and lull your baby back to sleep, a rocking chair will feel like a perfect cloud!

#2 Travel system
The next thing every first-time mom should have is a travel system. This will make your life so much easier on all of those day trips with the baby! You can put the car seat right onto it and secure them in, which makes getting around town quick and easy. In addition, it will also give you peace of mind to know that your baby is safe. If the worst happens and you get into an accident, they are secure in their car seats! If you like to take walks with your little one after nap time or before bed, a good Venicci travel system can be life changing.
#3 Nursing pillow
The next thing every first-time mom should have is a good nursing pillow. These can be so helpful in those early days when you're trying to get the hang of breastfeeding. They provide extra support for babies and also keep them at a great angle, so they don't slip down as easily!

As your baby gets older, it will become more challenging to nurse without one because their head will naturally weigh more than before. Nursing pillows come in all shapes and sizes these days, from removable machine washable covers to different styles of support. There are even pillows for twins!
If you plan to breastfeed, it's definitely worth having one of these on hand. Not only will they make life easier when nursing, but they also help keep things clean with the removable covers that come in fun patterns and designs!

#4 Lots of burp cloths
The final thing every first-time mom should have is lots of burp cloth. If you've never been around a baby before, they can be quite messy! Whether it's from spitting up or just general drool. It helps to have something on hand that will protect your clothes and absorb any unexpected messes!
These days there are so many different types of fabrics for making these useful accessories. From organic cotton to super-soft patterns that won't irritate sensitive skin as terrycloth does!

In conclusion, these four items will make being a mom so much easier in the early days, and they're all affordable options that fit into any budget!