It's true that the winter period normally isn't as inherently fun as the summertime. But to be fair to winter, it does have a lot going against it. It'd be hard to have fun in summer if the weather was cold and dark all the time. 

However, while winter might be a little less exciting than its sunnier counterpart, it still provides plenty of fun and opportunity. It's just that you need to know how to use it correctly. In this blog, we'll go through a few ideas that'll help to make the winter period much more bearable — and perhaps even enjoyable.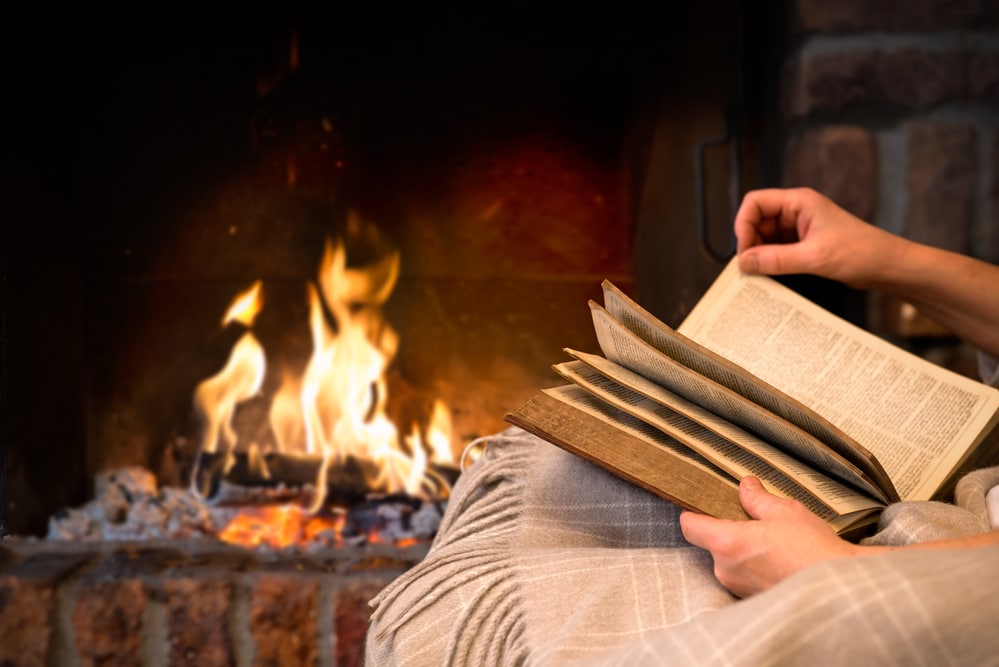 Pick up a Hobby

During the summer, most people are always outside, doing fun things. In the winter, that's not normally possible. If you just sit around waiting for summer, then it's inevitable that you'll become bored. So why not make the most of the time you have indoors by picking up a hobby? There's no shortage of things you learn and enjoy at home. For example, if you've ever wanted to learn how to play an instrument, then the dark winter nights provide a great opportunity. 
Improve Your Cooking Skills
There's no better time to be in the kitchen during the winter. Why? Because you'll get warm while you're cooking, and then again when you eat the food. Plus, you have the time to really enjoy the cooking process and improve your skills. Since you have time to play with, take a look at making some dishes that involve a slow cooker, such as this beef and noodles from themagicalslowcooker.com recipe. You'll enjoy the process of improving your skills in the kitchen, and you and your family will certainly enjoy eating your creations! 
Embrace Evenings on the Couch
Your living room can really come into its own during the winter months. After all, when there's nowhere to go and nothing to do, what could be better than just sitting back on the couch and watching a movie with your loved ones? To do this right, look at investing in the coziness of your living room (we're thinking: big pillows and blankets) and upgrading your television (maybe even a projector?). From there, it'll be all about choosing the perfect family Friday night movie, making some popcorn, and enjoying your time at home. 
Make Summer Plans 
The winter might not be when you feel at your absolute best, but you can use the time to come up with plans for when you can feel your best. Winter is the perfect opportunity to create your summer agenda, whatever that may be. You won't just benefit from early prices and deals, but you'll also give yourself something to look forward to, and that can be a powerful thing during the depths of winter. 
Winter can be cold and dark, yes, but it also provides an opportunity to live a kind of life that you just can't get during the other times of the year. Take our tips on board, and winter will be much rosier!