Introducing an autistic child to a new routine or a new environment can be tricky because autistic children thrive on routine. The children are calmer and feel safer when surrounded by familiar faces, and the same pattern follows every day from the time they wake up to bedtime.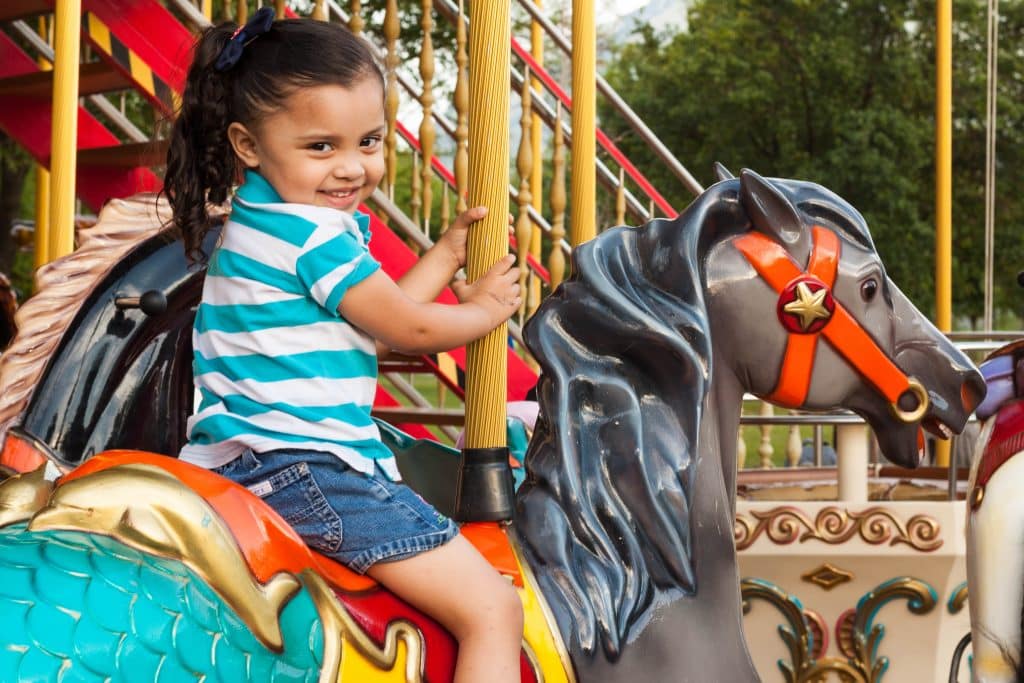 Photo Credit Momentos Reales from Pexels
But to ensure your child achieves a milestone, you have to introduce new routines such as transitioning from diapers to the potty or toilet. Potty training an autistic child may not be a walk in the park. However, with the correct information and patience, you can successfully achieve the milestone. 

Another challenging thing you'll have to do is introduce your child to the education system. Whether you choose to home school or take them to a public school, the first days will be the hardest.  As you conquer challenges, you'll also realize you need to live a regular life despite the obstacles.
Autism Vacation Planning
One of the things you'll have to learn is to go on a vacation as a family. If you're planning a trip to Disney World, it's one of the best vacation destinations that cater to special needs groups. Autism vacation planning might seem daunting, however there are countless resources to help you along the way.
It's reassuring knowing that your destination of choice recognizes and cares about people living with disabilities. Disney World has special considerations for those touring with special needs children. You will get to enjoy 

Advanced ticket purchasing, which means you'll not have to stay in long queues. 

Wheelchair or stroller rental if your child needs to use one. You can also use the strollers as a wheelchair.

Dietary considerations.

Companion washrooms

Rider switch

Break areas where your child can rest when they are overstimulated and need to calm down

You also get assistant passes that allow you access to the theme parks and other areas without waiting in the long lines. 
How well you prepare for the trip will significantly influence your child's behavior.
Talk to Your Child About the Trip
Don't wait until the last day to tell your child you are going to Disney World. Start early and, if possible, have a visual tour of the event, check out videos together and explain what the trip entails. This will mentally prepare the child for the journey and the activities ahead. Also, let them help you pack their bags. 
Pack the Essentials and Much More
Remember to bring along their favorite toys, a blanket, and any other necessities they might need, like a potty and enough clothes. Also, carry diapers, which will come in handy if they cannot use a potty in an unfamiliar location. You may also have to pack snacks, medications and have local doctors' contacts. 
Get an ID
One more important thing you should remember is to bring along a nametag or a safety bracelet. Autistic kids easily get lost, but when they have a name tag and contact information, it's easier to reach you. 

Remember to tone down events to your child's level. If some activities are too overwhelming, you can go on to the next or even call it a day. More than three or four hours of intense activity can be too much for the child. Remember to stick to a meal and bedtime routine to give them enough energy and rest for the activities ahead. 
Autism vacation planning is a great way to help your child be prepared for a new adventure. There will always be a few surprises, but following these autism vacation planning tips allows you and your child to stay ahead of the game.