This post is sponsored by Red Baron but the content and opinions expressed here are my own.
Yay, it's finally Fall. Or Fall-Lite seeing as we don't really see the cool weather in South Florida until closer to Thanksgiving. But it means that we can soon celebrate Halloween! (And don't forget about all things pumpkin spice!)
Halloween is such a fun holiday to celebrate, but it can be kind of chaotic.
Leave work.
Get the kids from school.
Find their costumes.
Put on their costumes.
Get out of the house.
Oh wait, you need to feed the kids before you go begging for candy across town! What can you fix that's quick and easy and the kids will actually eat?
Why Red Baron Pizza, of course!
Last year was chaotic for us because we weren't as smart as we are now (haha!). Ethan is such a picky eater that we had to coerce him to eat whatever "slop" we made for him before going to acquire all that precious candy.
But this year we are going to have Ethan AND Matthew for trick-or-treating and it will certainly get out of hand quickly if we don't have something at the ready for them to eat beforehand. Especially since we only have Matthew for a few hours that evening. And they will definitely be more than anxious to get out of the house.
Red Baron Pizza is such a great choice because they use quality ingredients and always taste delicious. You can learn where to buy Red Baron Pizza by going to this link. They have several varieties to tantalize any palette or just cheese for the kids who aren't as adventurous.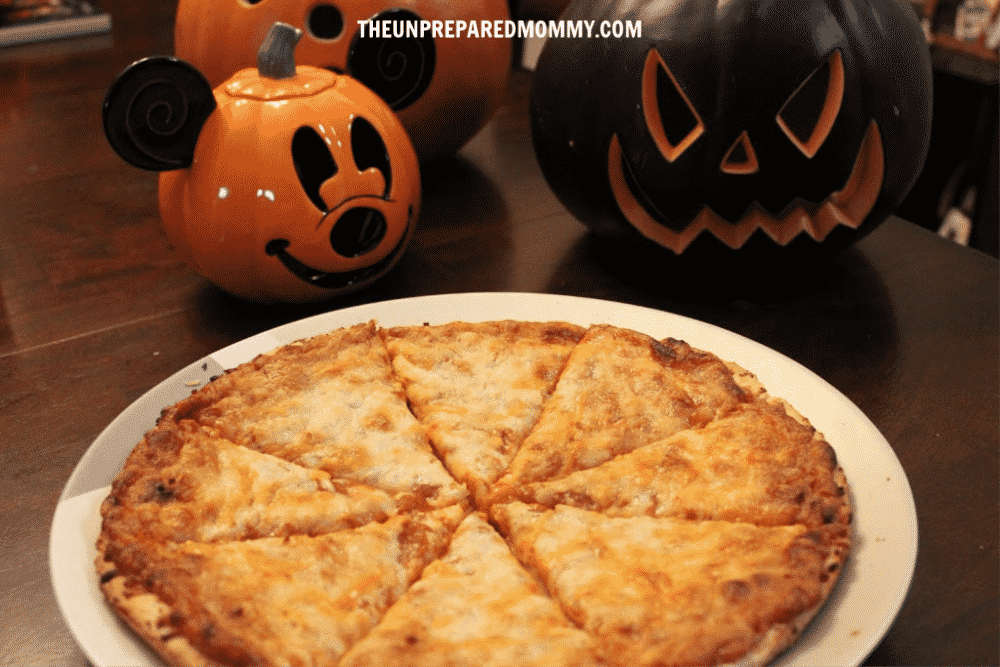 So, this holiday, don't succumb to the Halloween chaos by trying to cook a big meal for the kids before heading out the door. Red Baron Pizza is the perfect way to fill their hungry bellies before embarking on their candy-hoarding journey.