When I was first asked to help spread the word about OREO's search for the next flavor, I couldn't imagine what flavor I would pick.
So I sat down and thought, what is my favorite dessert? What would I eat above all else ad nauseum? And it hit me.
I always order creme brulee if I find it on the menu, no matter what kind of skeevey restaurant we end up in. If they have it, I get it. I have books on different flavors to make creme brulee, I always critique how it's made. Because I LOVE IT. If I could have it in an OREO? Be still my heart!
Though I have not find my true love OREO yet, they sure do offer a lot of other flavors!
I chose to sneak off with these wonderful goodies from my local Walmart.
Those Jelly Donut OREOs were AH-mazing!
Do you think the boys enjoyed them?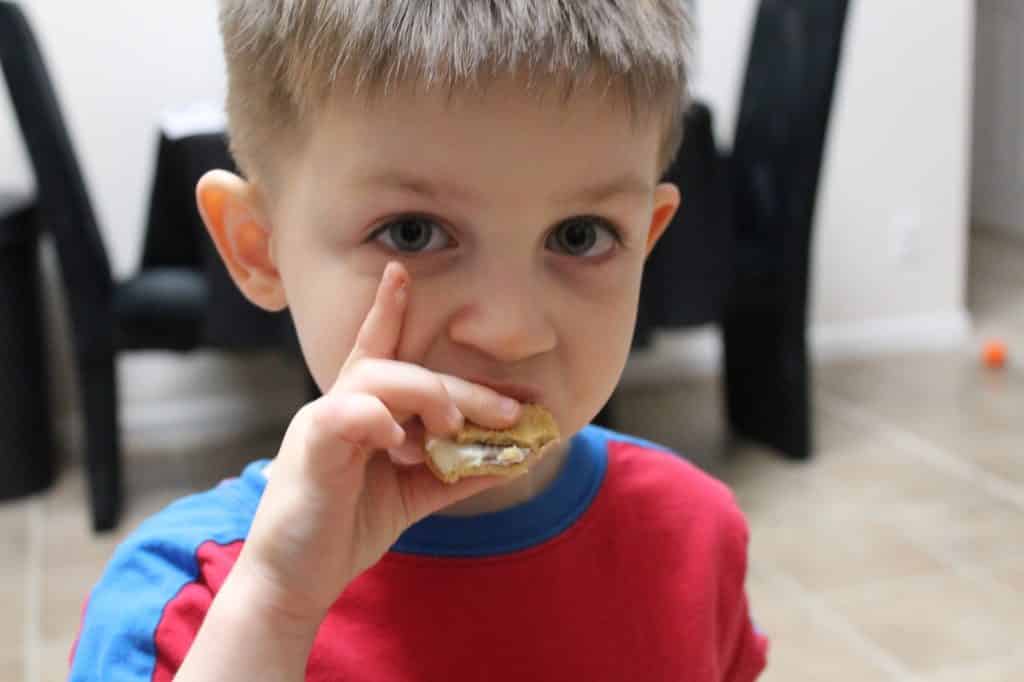 Right now, OREO is having an OREO creation contest where you can submit your own flavor creation for a chance to win $500,000 and a trip to New York City! Be sure to submit your entry here!
No PURCH NEC. 50 US/D.C./PR 18+.
Enter by: 7/14/17.