It is fairly easy for parents to get frustrated with their own children, especially if their children have disciplinary issues like back talks, whining unreasonably, disobeying, not doing their chores on time, more often disrespects their elders, mostly you.
There are millions of ways to deal with children like these and most parents have their own ways. Some parents may ground their kids (time out), take away privileges, providing options, setting limits, logical consequences, or sometimes even yelling and spanking if nothing else seem to work. Although getting frustrated and angry on your children are normal and acceptable, putting your anger out on your kids is unacceptable and should always be avoided.
What do you do now?
Snapping out, especially on your children, is a negative attitude but is rather unavoidable. Parenting can be a lot harder especially if you are dealing with other problems apart from your bratty kids. There's your nagging boss, unpaid bills, and eviction notices. All of these aspects add to the hardness of parenting. However, if you almost think that all of the hope is gone, you may find out that all the answers are deep within you. It is called positive parenting.
Positive parenting, from the phrase itself, is underlined by positive values and beliefs towards raising your kids. It is surrounded by optimistic principles about parenting. It is about appreciation, positive attention, and love. Positive parenting is all about using positive languages and words of encouragement instead of yells and disheartening arguments. No matter how old your children are, positive parenting will always be top-notch. This will not only create optimistic and constructive individuals out of your kids but will also help you maintain openness and closeness in your parent-children relationship.
Positive parenting is also well recognized because it is known to create obedience from your children without the fear factor. This is very true because yelling and spanking will only keep your kids from doing what he does wrong out of fear and not out of his or her respect and belief that you are indeed right. Positive parenting is also bordered by logical and reasonable conversation with your children. Letting them understand that someone else will suffer in their behalf if they continue to act how they are.
If you are open to parent counseling or is aggressively looking for better parental alternative, then positive parenting may be all you need. This will not cost you money to enroll in parenting classes, all you have to do is have a positive outlook in life and everything else will fall into its rightful place.
Positive Parenting and Discipline
One of the things that many parents want to know about positive parenting is what this means in the area of discipline. Positive parenting is not the absence of disciplining.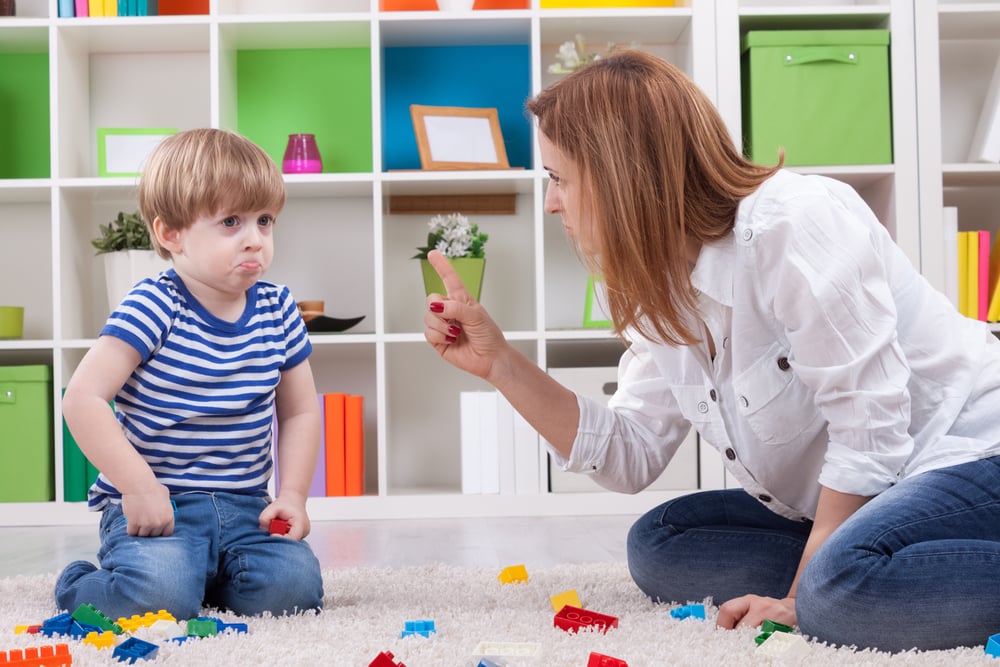 The problem is that the word discipline has been wrongly defined over the years. What the word actually means is "to instruct" or "to teach." Positive parenting is a way of guiding children so that they learn responsibility rather than using punishment as a form of discipline.
This means that as a parent, you have to have a lot of patience and compassion when your child doesn't grasp the effects of his behavior. But positive discipline teaches a child what you expect from them.
It also helps children understand the ways that he can behave when he makes a choice to misbehave. You teach the child better options. Positive parenting uses techniques to help motivate a child so that he wants to behave.
Related post:
What Is The Best Parenting Style and Why You Should Care